Female Action Hero Personality Test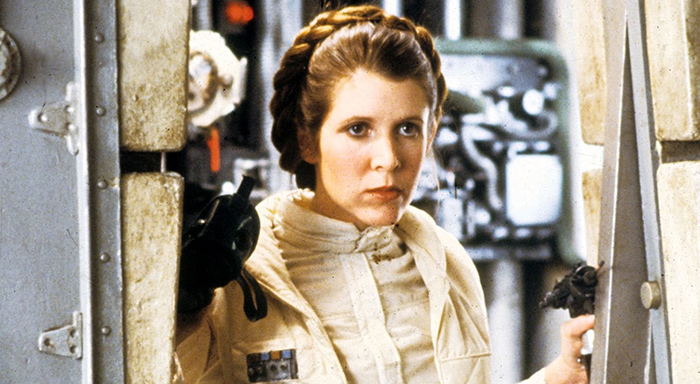 SundanceTV's original series THE HONORABLE WOMAN stars Maggie Gyllenhaal as Nessa Stein, a savvy businesswoman swept into the political maelstrom in the Middle East. Take this quiz to see if you've got what it takes to overcome overwhelming odds, regardless of the harsh realities.
Click here for more info on THE HONORABLE WOMAN starring Maggie Gyllenhaal on SundanceTV.