About THE HONORABLE WOMAN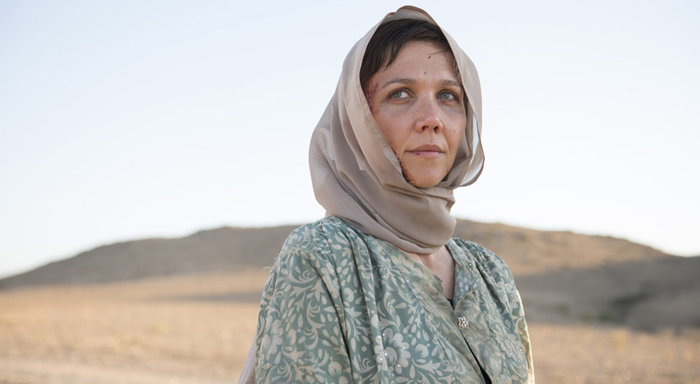 Starring Maggie Gyllenhaal. As children, Nessa Stein (Gyllenhaal) and her brother Ephra (
Broadchurch's
Andrew Buchan) witnessed the assassination of their father, a well-known Israeli arms manufacturer. Now in her thirties, Nessa has taken control of the company and refocused its purpose on connecting Palestine and Israel in order to promote peace. Her efforts have thrust her into the public stage, and while she lives her life under a constant media and political spotlight, this belies her paranoia, personal demons and her dangerous behavior. Everything comes to a head when a secret from her past threatens to be exposed, her company undergoes intense political scrutiny and those closest to her are potentially her most dangerous enemies.
Maggie Gyllenhaal won a Golden Globe for SundanceTV's THE HONORABLE WOMAN in the "Best Actress in a Mini-Series or a Motion Picture Made for Television" category
.
Most recently, the series was honored with a Peabody Award
.