Are You Highbrow or Lowbrow? Brilliant or Despicable? Let "THE APPROVAL MATRIX" Decide!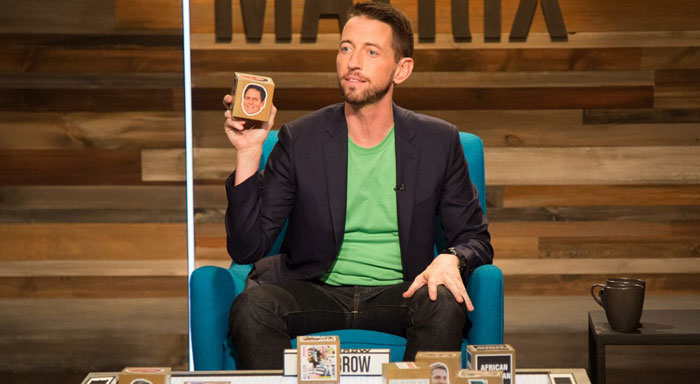 Put your taste to the test and see where you land on THE APPROVAL MATRIX, SundanceTV's funny, provocative talk show about our current cultural obsessions, inspired by New York Magazine's back-page pop culture grid. THE APPROVAL MATRIX is a hosted by comedian Neal Brennan — co-creator of Chappelle's Show and recurring director for Inside Amy Schumer.
Check out how the Fall 2014 Movies ranked on THE APPROVAL MATRIX grid, and rearrange according to your taste.