"THE APPROVAL MATRIX": 3 Questions with Comedian Whitney Cummings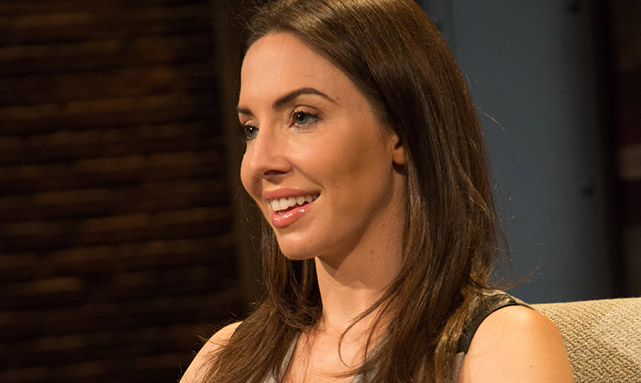 THE APPROVAL MATRIX premieres tonight, and featured panelist, comedian and actress Whitney Cummings gives us her short and sweet decisions on social media, re-framing Lowbrow, and uncensored celebrity.
Q: What social media platform encourages the most Lowbrow-Despicable behavior, and why?
A: TINDER. I think it's pretty obvious why.
Q: Who is the most Brilliant at re-framing Lowbrow behavior so it seems acceptable?
A: Neal Brennan.
Q: Is there a Highbrow-Brilliant celebrity that you'd secretly like to see uncensored?
A: Oprah.

Read an interview with fellow THE APPROVAL MATRIX panelist Julie Klausner.