Ticket Giveaway: Your Chance to Win 2 Tickets to an Exclusive Taping of "THE APPROVAL MATRIX"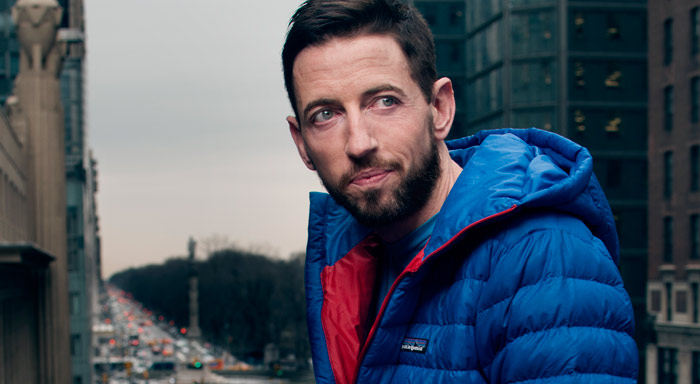 Want to be a part of the exclusive New York City audience for SundanceTV's new series THE APPROVAL MATRIX? The show, inspired by New York Magazine's back page pop culture roundup, is hosted by stand-up comedian Neal Brennan—co-creator of Chappelle's Show and recurring director for Inside Amy Schumer—and promises a seasoned panel of guests. One lucky winner will receive 2 tickets to attend a live taping of the show to take place on Fri., Jun. 20 at 5:30PM. For a chance at the giveaway, follow @ApprovalMatrix on Twitter then tweet out #ApprovalMatrixTix.
To attend this exclusive THE APPROVAL MATRIX show taping on Fri., Jun. 20 at 5:30PM, you must be available between 4:45PM and 7PM (you must arrive for the taping no later than 4:45PM.) You must live in the tri-state area (NY,NJ, CT) to be eligible for tickets or be in NYC during the taping day. If selected, you'll be contacted about your prize. No purchase necessary. The giveaway begins on Tues., Jun. 10 at 4PM EST, and the deadline for entry is Wed., Jun. 18 at 5PM EST. See the full sweepstakes rules for more details.