Teen and Unplanned Pregnancy Resources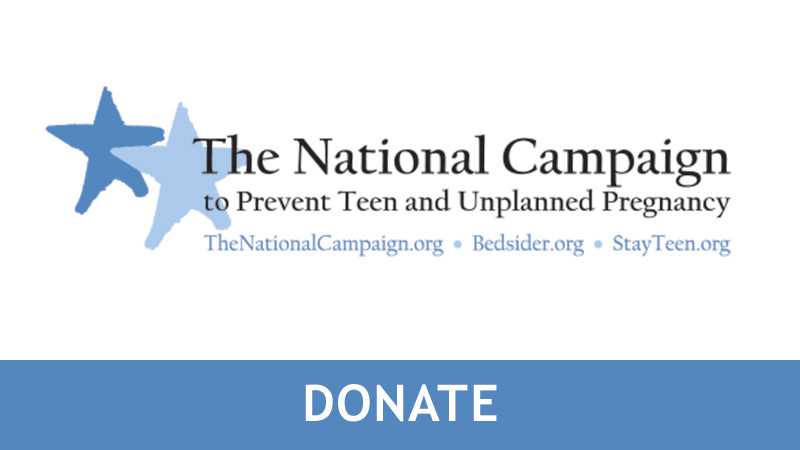 The resources below are offered by The National Campaign to Prevent Teen and Unplanned Pregnancy, whose goal is to give girls and women the power to decide their futures. The information provided by these resources may be helpful for starting parent-teen conversations about sex; giving teens accurate information and motivation to help prevent pregnancy; and supporting women 18-29 in finding the best birth control. SundanceTV is not a representative of the organizations below.
Tips for parents to talk with their teens about sex, pregnancy and prevention:
Teen-friendly info on birth control, abstinence, pregnancy prevention, STIs and relationships:
Birth control support network for women 18-29:
Support for pregnant and parenting teens:
Need help in real time?