Cast Members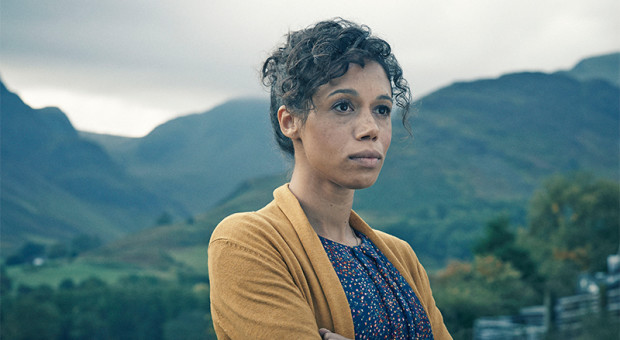 Award-winning actress Vinette Robinson is best known for her role as Detective Sergeant Sally Donovan in the BBC hit series Sherlock, alongside Benedict Cumberbatch and Martin Freeman. Vinette is also due to star in the BBC Two six-episode miniseries Close to the Enemy opposite an all-star cast including Angela Bassett, Jim Sturgess and Freddie Highmore.
Vinette has also recently completed filming for Ridley Scott-produced sci-fi thriller Morgan, starring alongside Kate Mara, Paul Giamatti, Toby Jones and Boyd Holbrook.
With multiple prominent theater credits to her name, Vinette was awarded the Clarence Derwent Award for her performance as Ophelia opposite Michael Sheen in the Young Vic's production of Hamlet, directed by Ian Rickson in 2012 (Henry Hitchings). That same year, Vinette was also awarded the Offie Award for Best Female Performance, after her run in Tender Napalm at the Southwark Playhouse. Ahead of this, she was celebrated for her role as Antigone in Richard Eyre's powerfully directed play, Welcome to Thebes, at the National Theatre.