Cast Members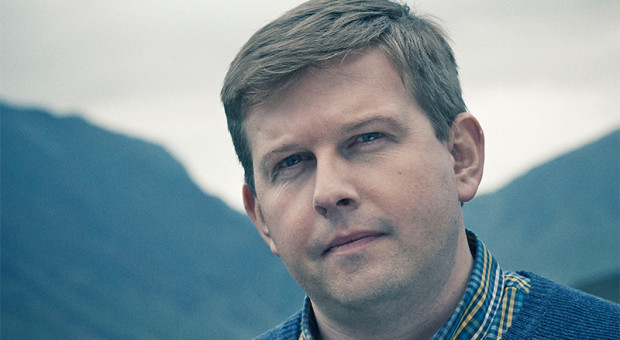 Greg McHugh is a Scottish actor and writer. He is the creator, writer and star of the BBC One hit comedy series Gary: Tank Commander. He is also known for playing the role of Howard in the highly successful Channel 4 comedy Fresh Meat.
His other television credits include Marvellous (Tiger Aspect/BBC Two), Dates (Balloon Ent/Channel 4), Two Doors Down (BBC), Bad Education (Tiger Aspect/BBC), Bob Servant Independent (BBC Four), Phone Home (Lupus Films/Channel 4) and Gary's War (Comedy Unit/Channel 4), which won the Scottish BAFTA in the Best Comedy/ Entertainment category and for which Greg was nominated for Best Writer.
Greg's recent film credits include the role of Cliff in Matt Wilde's feature Kicking Off (Best British Feature, Raindance Film Festival, 2015).