The A Word Playlist: Episode 205 (Family Album)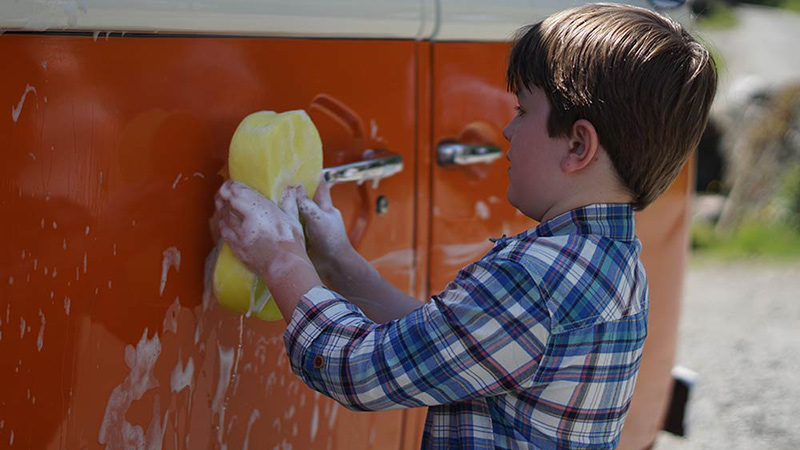 "Don't dictate," Joe sings to Nicola on a video taped to exhibit his autism. The lyrics to the song by Penetration supplement Joe's resistance to answering Nicola's questions, as well as Paul's frustration with Nicola for turning his son into a spectacle for her career. Paul implores her not to show the tape, but Nicola insists on its importance. "Don't dictate to me," Joe sings. Listen to this song and more music from this week's episode of The A Word in the Spotify playlist below.
The A Word Season 2 finale airs Wednesday at 10/9c on SundanceTV.
Stream new episodes of The A Word online now.
Interested in more of Joe's favorite songs? Listen to more playlists from The A Word.