The A Word Playlist: Episode 204 (Falling)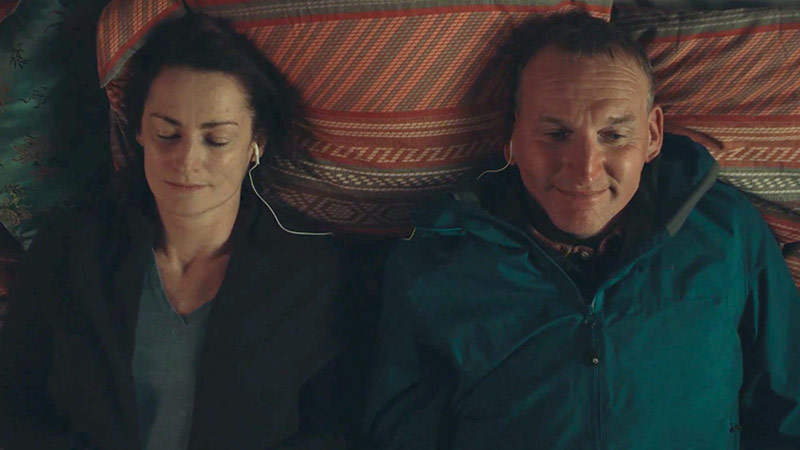 As Louise deals with her chemotherapy, Maurice finds contentment in spending more time with her. Resting on Louise's bed together, the two share earbuds and listen to the 1967 hit "There's a Kind of Hush" by Herman's Hermits. With Alison and Paul rekindling their marital spark, and Nicola admitting that no one has replaced her love for Eddie, the lyrics of the song ring true for everyone: "All over the world people just like us are falling in love." Listen to this song and more music from this week's episode of The A Word in the Spotify playlist below.
The A Word airs Wednesdays 10/9c on SundanceTV.
Stream new episodes of The A Word online now.
Interested in more of Joe's favorite songs? Listen to more playlists from The A Word.