The A Word Playlist: Episode 201 (Naming Day)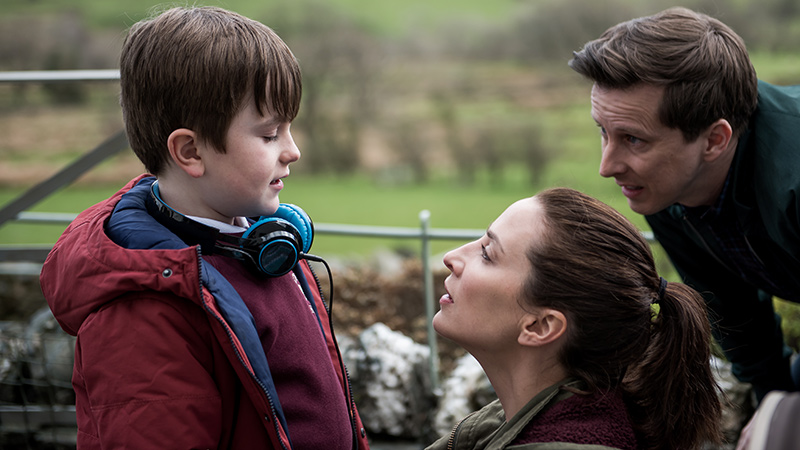 The A Word is back, and so is Joe's love for indie and underground English music. Season 2 kicks off with one of Joe's go-to bands, English punk rockers The Buzzcocks. Isolating himself on the roof of his school, Joe sings the lyrics of "Everybody's Happy Nowadays" to himself, giving the scene an ironic tone as his family is forced to come to his rescue. Listen to the music from this week's episode of The A Word in the Spotify playlist below.
New episodes of The A Word air Wednesdays at 10/9c on SundanceTV.
Interested in more of Joe's favorite songs? Listen to more playlists from The A Word.