"THE A WORD" Playlist: Episode 106 (Lost)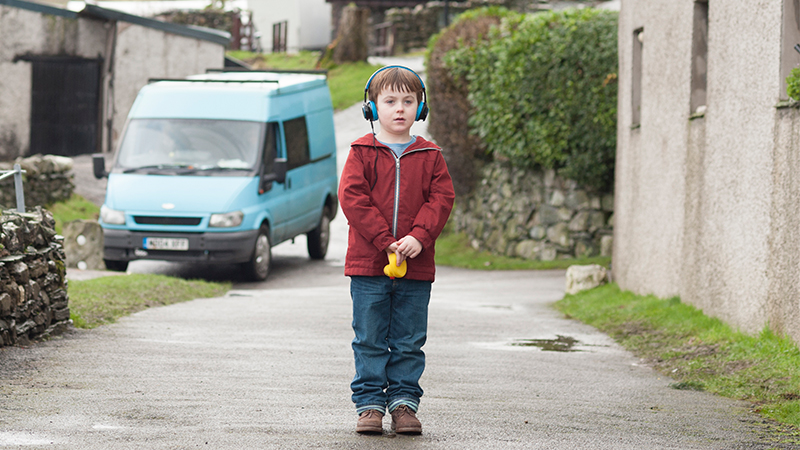 Things take an unexpected turn in the season finale of THE A WORD when Joe goes missing and the town sets out on a hunt to find him. Songs such as "Upside Down" by Paloma Faith and "Going Underground" by The Jam are played and sung all around town in hopes of leading Joe to rescue. Listen to all of the music from the season finale of THE A WORD in the Spotify playlist below.
The entire season of THE A WORD is now available online.
Interested in more of Joe's favorite songs? Listen to the playlists from THE A WORD.