"THE A WORD" Playlist: Episode 105 (Goodbye)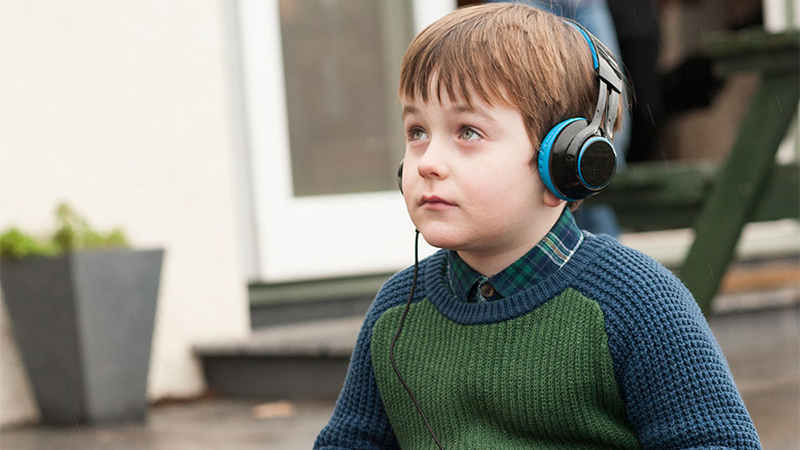 The Hughes family must say goodbye to Maya — their beloved babysitter — as she faces deportation. Paul is shocked over Joe's familiarity with British heavy metal band Motörhead's "Ace of Spades," which Maya chooses to play for Joe to say goodbye. Listen to all the music from this week's episode of THE A WORD in the Spotify playlist below.
Need to catch up on THE A WORD Season 1? Find out where to watch.
Interested in more of Joe's favorite songs? Listen to the playlists from THE A WORD.