"THE A WORD" Playlist: Episode 104 (Sleepover)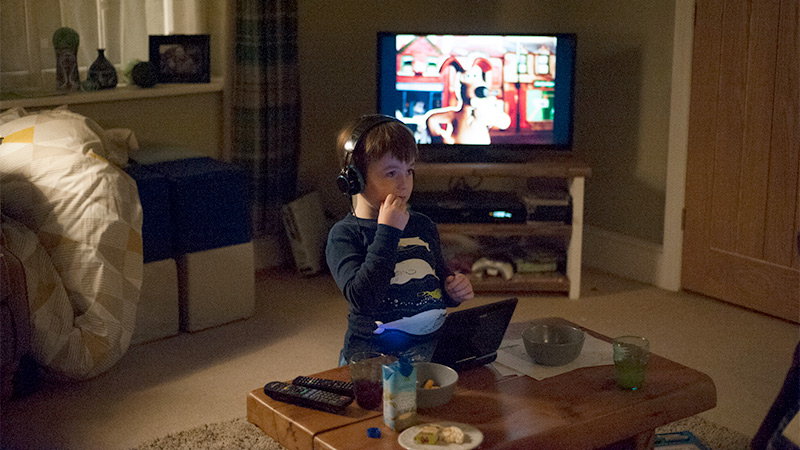 After being ill for a day and sharing a touching moment with his mother Alison, Joe wakes her to the tune of "Common People" by Pulp. He then turns the volume up for an extra kick and rocks out to one of Arctic Monkeys' uptempo songs "I Bet You Look Good on the Dance Floor." Listen to all of the songs from THE A WORD Episode 104 in the Spotify playlist below.
Need to catch up on THE A WORD Season 1? Find out where to watch.
Interested in more of Joe's favorite songs? Listen to the playlists from THE A WORD.