"THE A WORD" Playlist: Episode 103 (Therapy)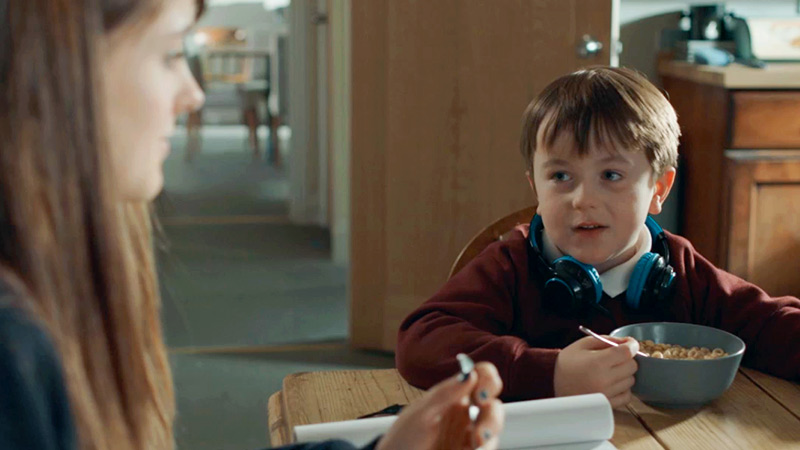 Joe and his half-sister Rebecca share a bonding moment at the breakfast table when Rebecca recites her lines for Antigone and Joe recites the lyrics to "Disco 2000″ by the band Pulp. She lovingly pats him on the head and says, "You are a genius." Listen to music from this week's episode of THE A WORD in the Spotify playlist below.
Need to catch up on THE A WORD Season 1? Find out where to watch.
Interested in more of Joe's favorite songs? Listen to the playlists from THE A WORD.