"THE A WORD" Playlist: Episode 102 (Home School)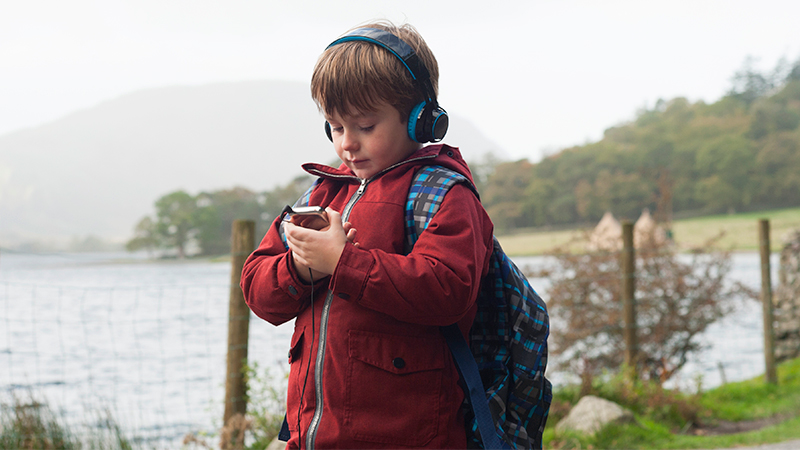 Affectionately nicknamed "Mozart" (probably due to his musical prowess) by his father Paul, Joe begins Episode 2 by singing along for the second time in the series to "World Shut Your Mouth" by Julian Cope. Clearly, it's one of his favorites. Listen to all the music from this week's episode of THE A WORD in the Spotify playlist below.
Need to catch up on THE A WORD Season 1? Find out where to watch.
Interested in more of Joe's favorite songs? Listen to all of the playlists from THE A WORD.