"THE A WORD" Playlist: Episode 101 (Diagnosis)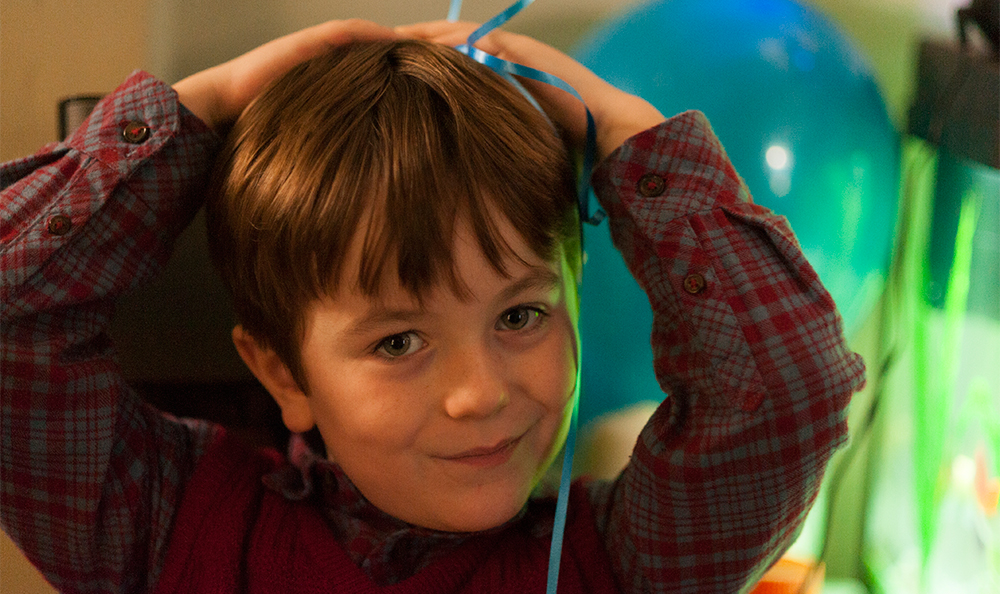 Brit rockers The Arctic Monkeys kick things off on THE A WORD series premiere as young Joe Hughes walks — headphones on — through northwest England's scenic Lake District, singing along to "Mardy Bum." One thing is certain: This youngster has taste. Listen to Joe's go-to songs and the rest of the music from this week's episode of THE A WORD in the Spotify playlist below.
Need to catch up on THE A WORD Season 1? Find out where to watch.
Interested in more of Joe's favorite songs? Listen to the playlists from THE A WORD.