Shorts on SundanceTV Pays Tribute to the Oscars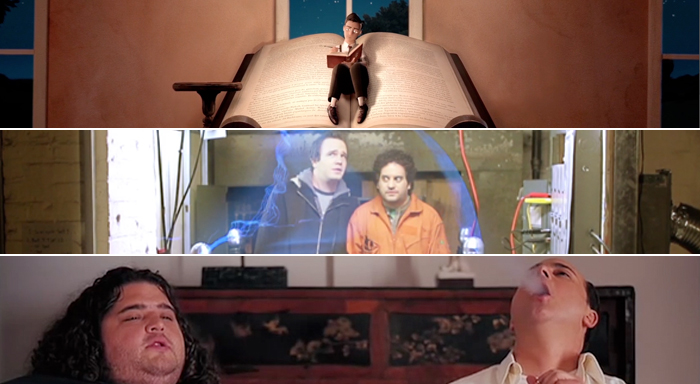 For your consideration and your viewing pleasure… Shorts on SundanceTV and ShortsHD have partnered to present you with three former Oscar contenders in the shorts categories. Enjoy!
1. The Fantastic Flying Books of Mr. Morris Lessmore
2. Our Time Is Up 
3. Time Freak

Click here to watch more shorts on SundanceTV.