The 5 Winning Short Films From the Sundance Ignite "What's Next?" Challenge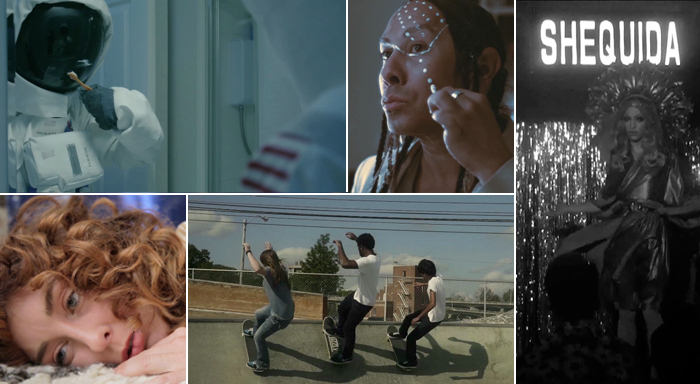 What are the preoccupations of the next generation of filmmakers? What are their obsessions? What's their style of storytelling? Of visuals? Perhaps you'll get a feel for the answers to some of these questions in the five shorts, the winners of the Sundance Institute Ignite and Adobe Project 1324 "What's Next Challenge," which features work from filmmakers between the ages of 18 and 24. Take a look.
In the Future (Courtney Jines)

Journey Home (Alex Campbell)
Keep Pushing (Kevin Brooks)
Made of Sugar (Kevin Rios)
Smoke That Travels (Kayla Briët)
Click here to watch more shorts from the Sundance Film Festival.