Two Short Fright Flicks Join Shorts on SundanceTV Lineup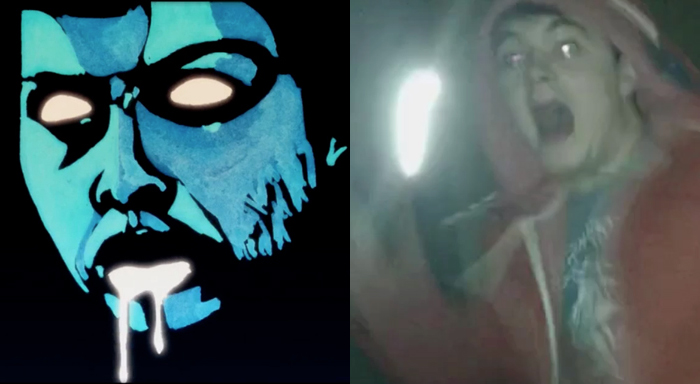 Get ready to get scared, horror fans. Rooftop Films Program Director Dan Nuxoll and IFC Films have each selected a horror short for Shorts on SundanceTV just in time for Day of the Dead.
1. Invasion by Hugo Ramirez and Olivier Patte


2. In the Back by Corin Hardy


For more horror of a high pedigree, check out THE RETURNED, all new Saturdays 10/9c on SundanceTV.