Rooftop Films Curates New Horror Lineup for Shorts on SundanceTV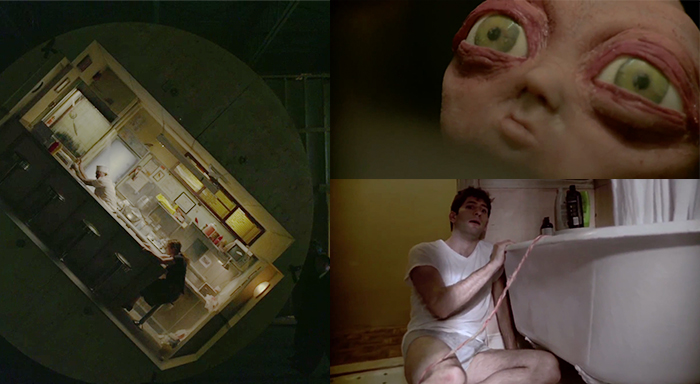 Good news horror fans. Rooftop Films Program Director Dan Nuxoll has curated a new lineup just in time for Halloween (and the upcoming premiere of SundanceTV's THE RETURNED Season 2) for Shorts on Sundance.TV. This month's selections include:
1. Tub by Bobby Miller

2. We Used to Call People Late at Night by Eran Hilleli

3. Drifters by Ethan Clarke

4. Malody by Phillip Barker
For more horror of a high pedigree, check out THE RETURNED when Season 2 premieres on Halloween 10/9c on SundanceTV.