Cast & Characters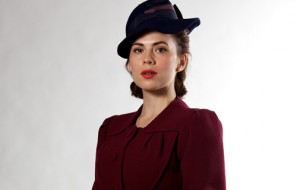 Russian émigré Eva Delectorskaya is WW2-era British spy. As a Russian émigré, her language skills make her stand out but it's her brilliance and courage that propel her forward as a secret agent. Using both her looks and her instincts to survive, Eva travels to America to help draw the United States into the struggle against the Axis powers.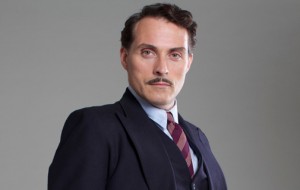 As boss of a shadowy British spy agency, Lucas Romer is a man who trusts no one--and advises others to do the same. He recruits Eva to join his clandestine organization. Although their relationship grows increasingly intimate, Romer is ruthless and cunning, a master manipulator who never allows his emotions to get the best of him.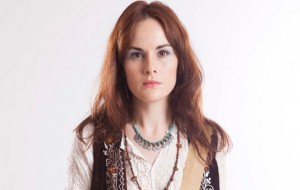 Ruth has lived her entire life under the mistaken impression that her mother is an ordinary British housewife. Astonished when that housewife reveals she is a spy named Eva Delectorskaya, Ruth not only has to confront this news—but also that someone is trying to kill her. The only way to help her mother is to uncover Eva's story.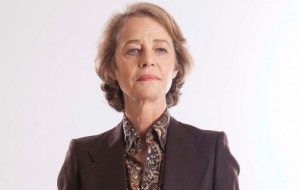 Recently widowed, Eva wants an end to her years of watching and waiting. But thirty years after her life as a secret agent has ended, she realizes her safety is in danger. And the only person she can trust to help is her daughter, Ruth.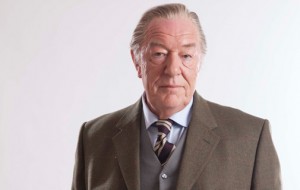 Baron Mansfield of Hampton Cleeve keeps to himself in an opulent manor. He has spent years hiding a secret life, but his past is not fully behind him and his compulsion to erase it leads to unexpected consequences.