Cast Members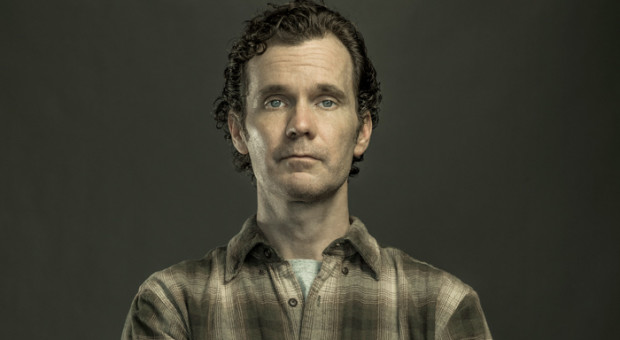 Sean Bridgers is an actor and director, best known for his roles in the HBO series Deadwood and in the feature The Woman. He can also be seen in the upcoming feature films Room, Dark Places and Free State of Jones.
A North Carolina native, Bridgers wrote, produced and starred in Paradise Falls in 1997, which won Best Picture at six film festivals; the film has recently experienced a resurgence of interest, undergone changes and is scheduled for re-release later this year as Carolina Low.
With his company, Travelin' Productions, Bridgers has co-produced and co-directed two short films – A Night at the Zoo and The Birthday Present – and is in the process of developing a feature film set in the post-Civil War era called Arkansas Traveler.
He has been married to his wife, Rachel, since 1998. They have three children.
More on Sean Bridgers

Sean Bridgers Interview (Season 3)

Sean Bridgers Interview (Season 2)