4 Questions with "RECTIFY" Season 4 Star Caitlin FitzGerald (Chloe)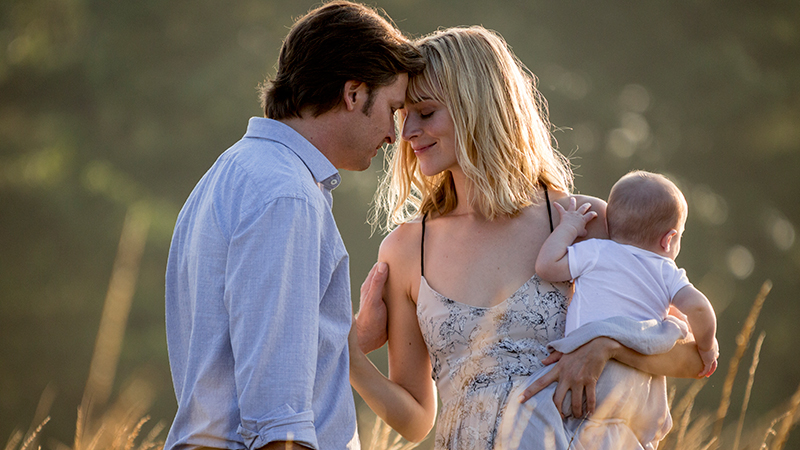 RECTIFY newcomer Caitlin FitzGerald (Chloe) talks about the importance of Chloe in Daniel's journey, her favorite scene in the season and her hope for Chloe and Daniel's future.
Q: In your opinion, what made Chloe "temporarily perfect" for Daniel? 
A: I think Chloe and Daniel recognize something in each other — some kind of wounded place — and they are able to hold the space for that sadness in each other without judgement. Particularly for Daniel, I think having someone who isn't family, who has no agenda, who has no history with him, is just exactly what he needs at this moment in his journey.
Q: How did it feel working on the series in its final season?
A: It was such a gift to be on this show. The entire team was so talented and welcoming to me. I felt completely embraced and so so lucky to get to be a part of this beautiful story.
Q: What was your favorite scene that you got to work on?
A: There were so many! I think the gelato scene stands out as a particularly wonderful moment. But any scene with Aden was a joy to do. He is one of the most talented and sensitive artists I've ever worked with.
Q: Do you think there is a future for Daniel and Chloe?
A: Oh, I hope so! Maybe one day when they both have their feet under them a little bit more. I do think they are kindred spirits, and that kind of magic doesn't come along very often.
Need to catch up on RECTIFY? Find out where to stream, download or purchase Seasons 1-4.