"TV Guide" and "The New York Times" Applaud RECTIFY; "GQ" Calls It a "Top-tier Prestige Drama"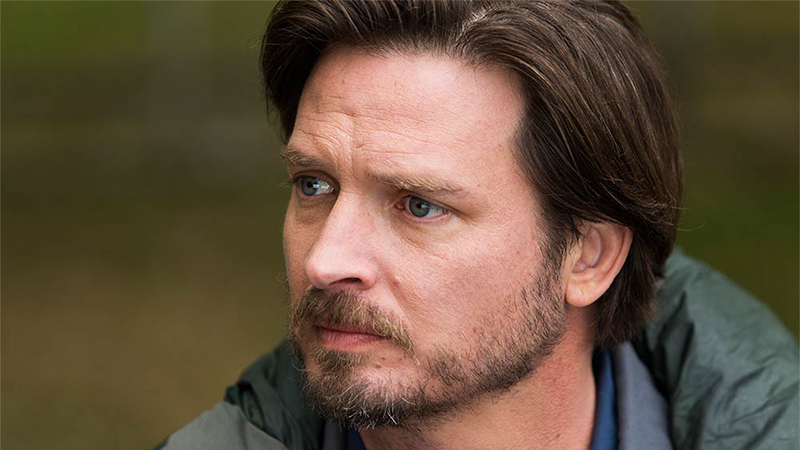 Top TV critics at TV Guide, The New York Times and GQ hail the "truest, finest" and "beautiful little treasure" RECTIFY as a "top-tier prestige drama" ahead of its fourth and final season.
Read on for more:
• In the latest print edition of TV Guide, Matt Roush praises RECTIFY in its final season, writing, "This emotionally immersive, quietly devastating journey of redemption and reconciliation is anchored by Young's powerful portrayal of haunted loneliness and anguished decency." Roush confirms, "RECTIFY is high art, indeed."
• The New York Times' James Poniewozic calls RECTIFY "a beautiful little treasure on Sundance."
• In GQ's "Busy Man's Guide to Fall TV In 2016," writer Scott Meslow talks about the upcoming final season as "a capper on a quiet, beautifully crafted human drama," and he goes on to say, "If you're a fan of top-tier prestige dramas and you haven't sampled RECTIFY yet, you owe it to yourself to give it a look."
• Eric Goldman of IGN speaks highly of RECTIFY, saying "its meditative and poetic quality make for a truly unique and moving tale of redemption and forgiveness."
• Collider's Allison Keene calls the Season 4 premiere "raw and emotional," saying, "the series returns as beautifully nuanced and casually devastating as ever." Keene praises RECTIFY as a "devastatingly good drama series," and proclaims, "No show understands the South or portrays it with such a beautiful intimacy as RECTIFY…"
• Indiewire's Ben Travers writes about "the beloved RECTIFY and Mad Men actress" Abigail Spencer on her new show Timeless.
• Alan Sepinwall of HitFix also writes about Timeless, reminding readers that Abigail Spencer is from "Sundance's brilliant RECTIFY." And in a separate article, Sepinwall calls RECTIFY "one of the very best dramas of this era," saying that it "could go down as an all-timer once we have a little distance from it."
• Flavorwire's Lara Zarum incorporated RECTIFY in the "Top 5 Picks" for the week, calling it "beautiful, quiet, serene," and "contemplative."
• Entertainment Weekly featured RECTIFY star Aden Young in an interview with Ariana Bacle, where Young teases Daniel's fate ahead of final season.
• AV Club's Gwen Inhat interviewed Abigail Spencer, who called her RECTIFY experience "beautiful and emotional."
Need to catch up on RECTIFY? Find out where to stream, download or purchase Seasons 1-4.