Inside the "RECTIFY" Season 4 Writers' Room With Kate Powers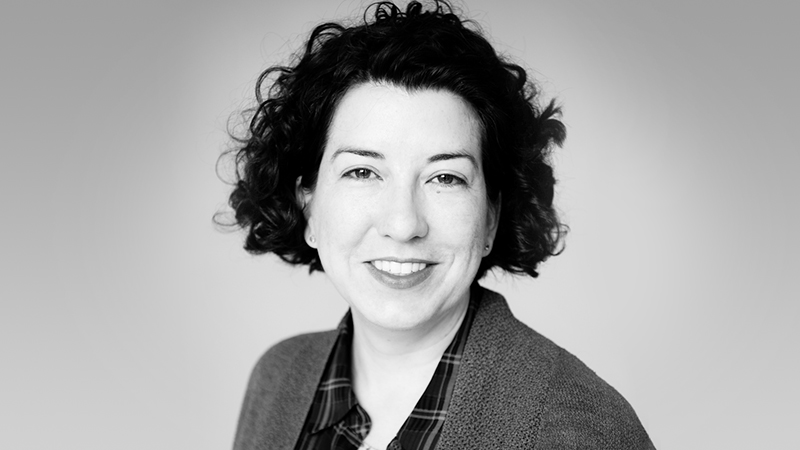 RECTIFY's Kate Powers — a writers' assistant-turned-writer who was nominated for a 2015 Writers' Guild Award for her work on RECTIFY — let us in on her drafting process, her soft spot for Teddy and her favorite line from Season 1.
Q: Who is your favorite character to write dialogue for and why?
A: I have a tremendous soft spot for Teddy, because he wants to be a better version of himself and has no idea how to make that happen. That's my whole life as a writer in a nutshell. I write a draft, I like some stuff, I hate other stuff, I have no idea how to make it better. But I know it can't stay like this, so I just keep pushing blindly forward, hoping I'll find a path. At the end of four seasons, RECTIFY has absolutely made me a better writer, and I think, Teddy has become a better person.
 
Q: Do you have a favorite line from a previous season?
A: This line, from Ray McKinnon's "Drip, Drip," (Season 1, Episode 5), sums up both the show and my experience on it: "It's the beauty that hurts you most, son. Not the ugly."
Q: What's your writing snack of choice?
A: Any kind of quasi-healthy bagged popcorn and Cran-Raspberry La Croix. 
 
Q: Word Association Time! Tell us one word you think of when you hear each of the following:
 
A: Daniel – Alone
Amantha – Angry
Thrifty Town – Hilarious
Paulie – Sweet
Tawney & Teddy – Tender
The Holdens – Loving
Final Season – Kleenex
Read more interviews from the writers' room, featuring creator Ray McKinnon, and writers Scott Teems and Coleman Herbert.
Need to catch up on RECTIFY? Find out where to stream, download or purchase Seasons 1-4.