Relive Some of the Most Surprising Moments from "RECTIFY" Season 3 (So Far)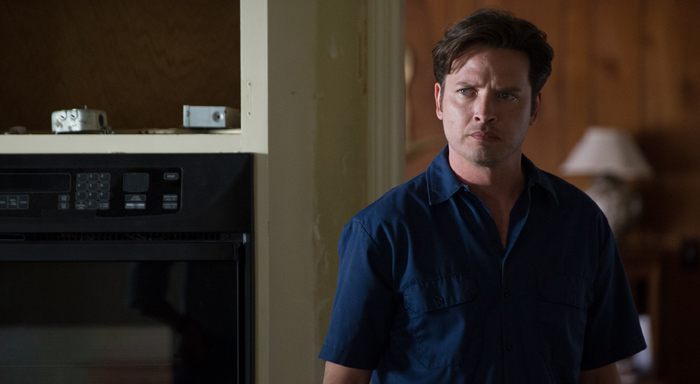 SPOILER ALERT! With the Season Finale of RECTIFY fast approaching, it's time to relive some of the more the intense and surprising moments from Season 3. From Senator Foulkes' stroke to Amantha's revealing speech at the Thrifty Town conference, here are the moments that have kept us on the edge of our seats.
Episode 301: Senator Foulkes Can't Speak
Senator Foulkes' discussion with the waitress is cut short by a medical emergency.

Episode 302: Teddy Stalks Tawney
Jared sits uncomfortably as Teddy insists on watching Tawney through the window of Beth and Mitch's house.

Episode 303: Amantha Overshares
Amantha reveals her family's turbulent history at a Thrifty Town conference.

Episode 304: The Unexpected Guest
While taking a nap at his mom's house, Daniel is surprised by Trey's sudden appearance.

Episode 305: Ted, Jr. Opens Up
Teddy reveals his greatest fears while in a therapy session with Rebecca.

Need to catch up on RECTIFY? Find out where to stream, download or purchase Seasons 1-4.