Can You Spot the Changes in "RECTIFY's" New Opening?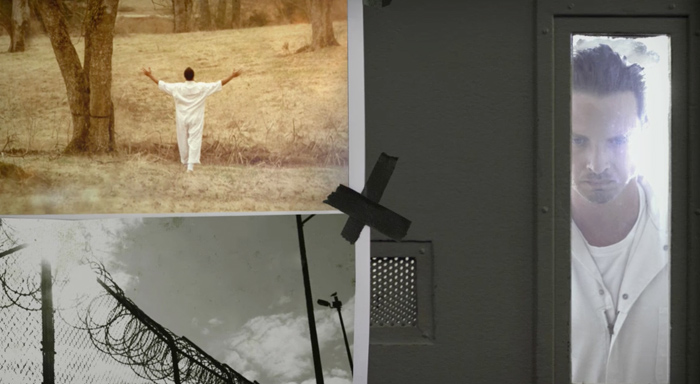 Have you noticed anything different about the RECTIFY opening? Sure, Balmorhea's music remains the same, but each season, who shows up in the images changes a bit. Season 2 added an unmasked Trey to the sequence of images. Season 3 threw in DA Sondra Person and Melvin! What other changes can you spot?
Season 3
Season 2
Season 1
Need to catch up on RECTIFY? Find out where to stream, download or purchase Seasons 1-4.