"RECTIFY" Hailed as One of TV's Top Dramas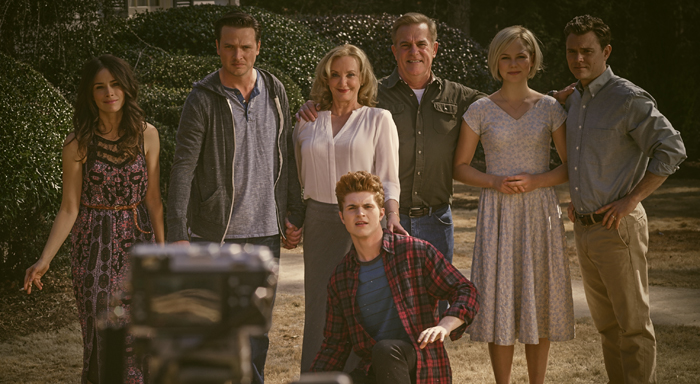 Critics continue ranking RECTIFY high on best-of-the-year lists, calling the series "so quietly powerful that it forces you to be still in order to receive it" and "haunting on so many levels."
Read on for more:
•Collider's Alison Keane names RECTIFY the second best series of 2014, writing, "I cannot stump for this show enough.  Gorgeous.  Heartbreaking.  Authentic.  Frustrating.  Essential."
•The Entertainment Weekly Community calls RECTIFY one of the year's greatest shows, warning that it "will move you from the minute you start watching it." Contributor Mike Sorce continues, "Showrunner Ray McKinnon infuses this show with almost as much heart and emotion as a person can take, but he does it with such grace that you never feel manipulated or preyed upon."
•Vox TV critic Todd Van Der Werff places RECTIFY at number four in his best-of-the-year list, applauding the "devastatingly perfect" second season's expanding world.
•Indiewire highlights the way RECTIFY "used [its characters'] despair to highlight the beauty and pleasure in the mundane."
•Slate picks RECTIFY as one of the top ten series of a year chock-full of great TV.
Need to catch up on RECTIFY? Find out where to stream, download or purchase Seasons 1-4.