"Vox" Lists Five Reasons to Watch "RECTIFY"; "Variety" Reviews "Riveting" Season Finale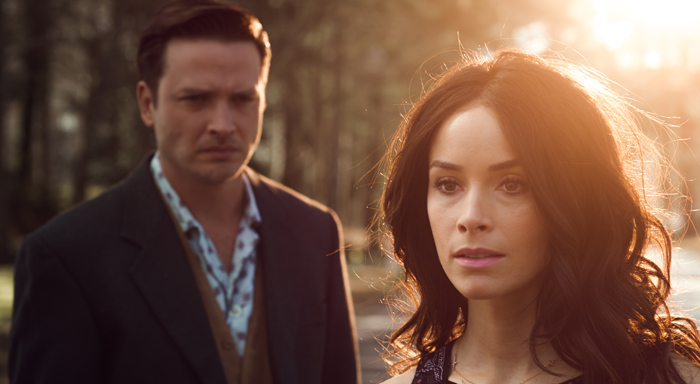 This week, Vox goes over five qualities that make RECTIFY "the best TV show you're almost certainly not watching," while Variety raves about Season Two and mulls over the series' "quiet power." See what everyone is talking about, log in and watch Season 2 of RECTIFY right now.
Read on for more:
• Vox takes readers through five feats of creativity and subtlety in filmmaking that make RECTIFY "haunting, beautiful television, not quite like anything else on the air."
• Variety reviews the season's "abolutely riveting" finale, calling RECTIFY "deserving of a seat alongside TV's best" and drawing comparisons to Breaking Bad.
• HitFix's Alan Sepinwall sits down with creator Ray McKinnon to discuss the "magnificent, complicated" series' future and what makes RECTIFY "so wonderful."
• Entertainment Weekly reviews the season finale, celebrating "the grace and delicacy of the episode" and digging into the complicated dynamic between Daniel and Amantha.
• Vulture interviews Aden Young on RECTIFY's second season, talking innocence, guilt and Daniel Holden's life as a game of chess.
• IGN reviews the series' Season 2 finale, calling the "masterfully" plotted RECTIFY a "satisfying slow-burn of a mystery."
• TV Guide highlights the season finale with thoughtful interest, writing, "RECTIFY is written and acted with such empathy that you ache for each of these characters at one time or another."
• Paste reviews the finale with an eye toward RECTIFY's "smart", "slippery" manipulation of audience expectations, celebrating the series' unpredictability.
Need to catch up on RECTIFY? Find out where to stream, download or purchase Seasons 1-4.