Songs From "RECTIFY" Episode 208 (The Great Destroyer)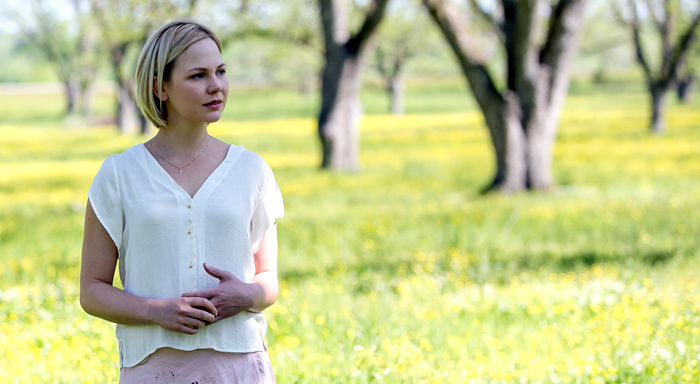 Though Gabriel Mann's original score provides the majority of RECTIFY's soundtrack, music supervisor Linda Cohen works alongside creator Ray McKinnon to pick just the right outside tracks for certain special moments. Here are the three songs included in this week's episode:
Hans Christian – "In the Chapel at St. Ives No. 3″
Somber cello plays as Daniel angrily admits to Tawney that he's lost without her and she tells him she can't be there for him in the future.
Hans Christian – "In the Chapel at St. Ives No. 2″
The cello's back as Daniel tells Wendall he thinks the older man is afraid to die and Wendall retorts that Daniel's afraid to live.
Mirel Wagner - "The Road"
This eerie tune plays over the credits.
Want more music from RECTIFY? Check out the Pandora radio station.
Need to catch up on RECTIFY? Find out where to stream, download or purchase Seasons 1-4.