"HuffPo" Lists 7 Reasons to Love "RECTIFY"; "Vox" Celebrates News of a Third Season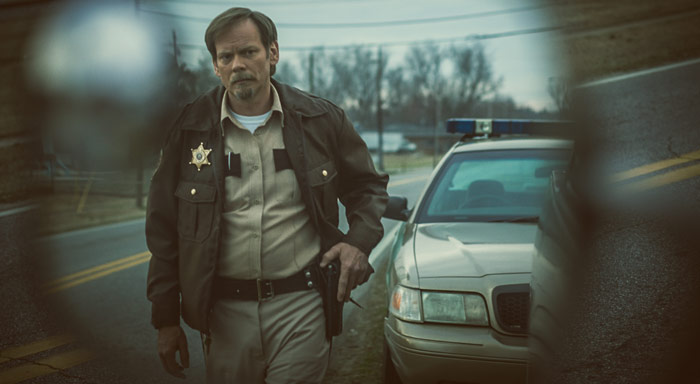 This week, The Huffington Post's Sasha Bronner gives readers seven reasons the "elegant, lyrical" RECTIFY is her "favorite underrated show on TV", while Vox applauds "one of TV's best shows" and its just-announced Season 3 renewal. See what everyone is talking about, log in and watch the entire first episode of RECTIFY Season 2 right now.
Read on for more:
• The Huffington Post lists seven qualities that contribute to the "stunning and heartbreaking" series and its "perfect combination of drama, suspense, doubt and dysfunction."
• Entertainment Weekly 's review of last week's episode is a meditation on RECTIFY's ample supply of "heartbreak" and the "rawness of human emotion from each character," and also highlights the "brilliant" work of Adelaide Clemens.
• The A.V. Club lauds RECTIFY's well-developed supporting characters, calling last episode "a reinforcement of just how much work RECTIFY has done to fill in the blanks surrounding Daniel Holden."
• Paste hails last week's show as a break-out episode, writing "Every series has its "wow" episode. This was RECTIFY's."
• Vox celebrates the "piercing" series' renewal and urges the uninitiated to start watching RECTIFY on Netflix.
Need to catch up on RECTIFY? Find out where to stream, download or purchase Seasons 1-4.