"EW" Analyzes "RECTIFY's" Dreams; "A.V. Club" Applauds Its Visual Sense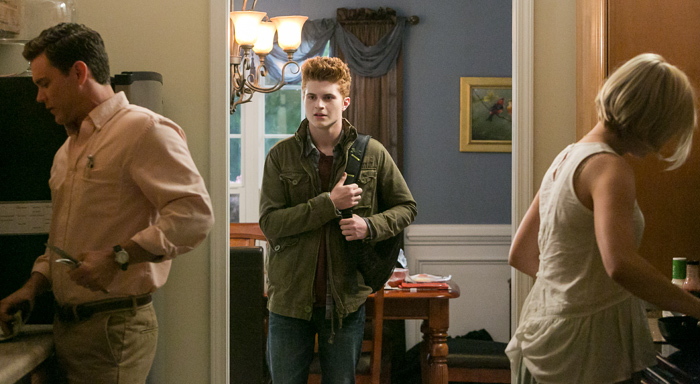 This week, The A.V. Club celebrates RECTIFY's cinematography and art direction, while Entertainment Weekly digs into series themes of "dreams and hallucinations". See what everyone is talking about.
Read on for more:
• The A.V. Club raves about last week's episode of RECTIFY, focusing on the "impressive standards for visuals."
• Entertainment Weekly highlight's last week's exploration beyond "the fringes of reality."
• Den of Geek reviews Episode 207, contemplating the "monster inside" Daniel Holden.
Need to catch up on RECTIFY? Find out where to stream, download or purchase Seasons 1-4.