Double the Love: Game and Design Duo on "RECTIFY"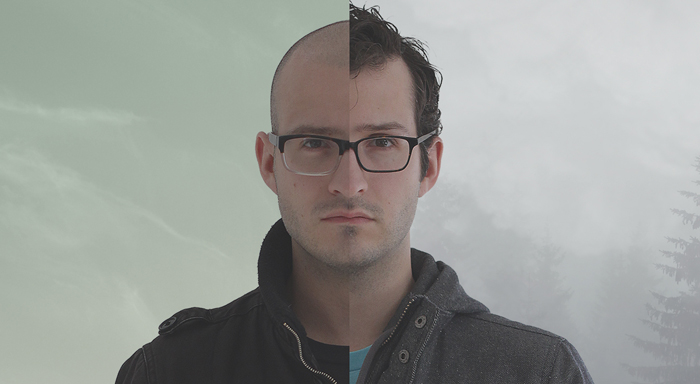 John and Dan Bell (a.k.a. "The Bell Bros") were already SundanceTV fans, but still RECTIFY newbies. After binging on the series, the Webby Award-winning game and design twins reflected on what made the series so addicting. Check out how they've doubled the love below.
John: "I didn't know much about RECTIFY going into the first episode, but that almost made it better. I had already watched two great series from SundanceTV, TOP OF THE LAKE and THE RETURNED (don't even get me started on how good THE RETURNED was), so I was excited to catch up on SundanceTV's first original series. After just a few episodes I was completely drawn in. My wife even caught me tearing up at one point, which she took far too much pleasure in."
Dan: "I really liked the way Daniel appreciates the small things that most people take for granted. Particularly, the one scene where he is laying on the floor staring up at a feather floating above him. It reminded me of when my brother and I used to lay on the floor and try to catch the specs of dust that passed through the light from our bedroom window. I wish I could regain that same childlike wonder and awe…without having to serve 20 years on death row."
John and Dan are the Bell Brothers (http://bellbros.com), an independent game and design duo based in South Jersey. They spent three years crafting their award-winning game Record Tripping, and are on track to spend another three on their soon-to-be released game, The Dangerfield.
What made you fall for RECTIFY? Double the love and tweet out your own endorsement with the hashtag #rectifyrectify.
See why two other artistic siblings — twin visual artists, at that — can't get enough of RECTIFY.
Need to catch up on RECTIFY? Find out where to stream, download or purchase Seasons 1-4.