"A.V. Club" Applauds "RECTIFY's" Dialogue; "Entertainment Weekly" Digs Into Series Themes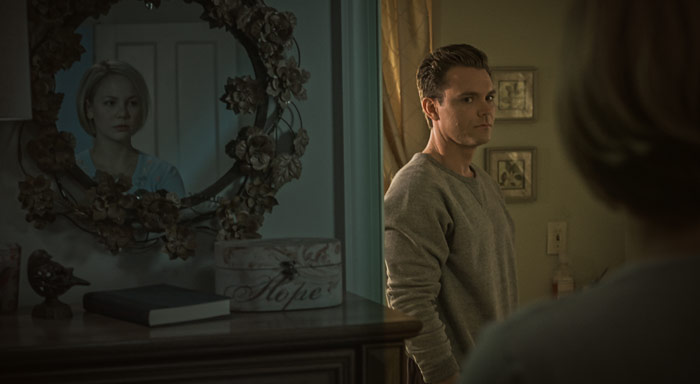 This week, The A.V. Club celebrates RECTIFY's naturalistic dialogue in a review honing in on the relationship between Daniel and Tawney, while Entertainment Weekly reflects on the series' silences. See what everyone is talking about, log in and watch the entire first episode of RECTIFY Season 2 right now.
Read on for more:
• The A.V. Club reviews last episode and highlights RECTIFY's dialogue, writing, "Rarely does TV small talk do such an elegant dance around unspoken feelings."
• Entertainment Weekly's review contemplates the passage of time over the course of the series as RECTIFY's "thematic moments become more and more heavily laden with obligation and significance."
• Den of Geek reviews the episode, breaking down the complicated personal logic behind Daniel's decisions about the plea deal.
Need to catch up on RECTIFY? Find out where to stream, download or purchase Seasons 1-4.