The A.V. Club Highlights "Rectify's" Production Design; Forbes Talks to Creator Ray McKinnon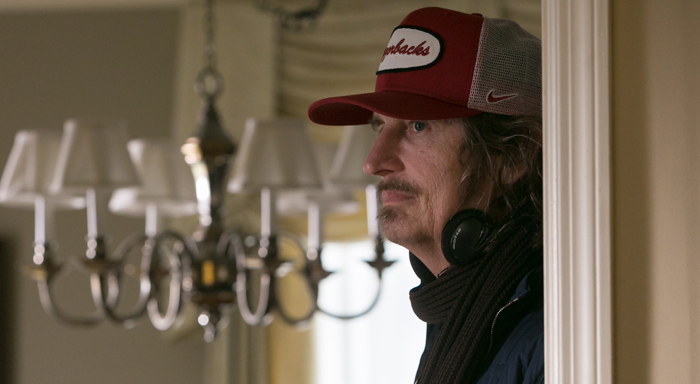 This week, Forbes grills RECTIFY showrunner Ray McKinnon on his creative process and influences, while The A.V. Club celebrates the series' "inspired" use of sets and props. See what everyone is talking about, watch the entire first episode of RECTIFY Season 2 right now.
Read on for more:
• Forbes interviews Ray McKinnon about going from actor to showrunner, discussing his work on Deadwood as an inspiration and an influence.
• The A.V. Club examines the series' mise-en-scene, writing, "The spell cast by the show is at least partially tied to the way it's never quite clear what's been constructed for the purpose of RECTIFY, and what was found."
• Entertainment Weekly calls last week's relatively relaxed episode welcome because "RECTIFY is such a tautly performed show, and every moment is so tightly packed with emotional consequence, that at times it's hard to breath through all the tension."
• Paste considers Ray McKinnon's Deadwood days too, pointing out the steadily increasing crossover between the series' casts.
Need to catch up on RECTIFY? Find out where to stream, download or purchase Seasons 1-4.