Paste on "Rectify's" Humanity; "EW" on Daniel's "Odd Confidence"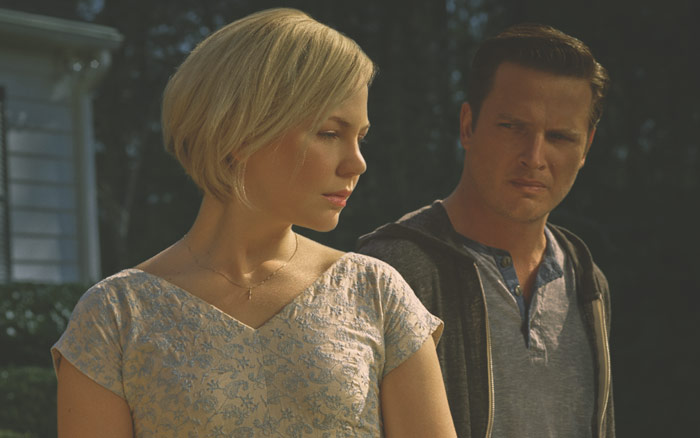 This week, Paste considers the strange, life-affirming characters on RECTIFY's fringes, while Entertainment Weekly hones in on the one whose influence wins Daniel "a bit of a swagger" in last Thursday's episode. See what everyone is talking about, watch the entire first episode of RECTIFY Season 2 right now.
Read on for more:
• Paste's review analyzes the various guide figures Daniel encounters throughout the series, reflecting, "While it's man's inhumanity that forms the foundation of the series, it's the humanity that gives Rectify its wings."
• Entertainment Weekly highlights the effects of Lezley's mentorship on Daniel, writing that his newfound confidence "greases the wheels of the interactions with the other characters."
• The A.V. Club reviews last week's episode, praising one darkly humorous editing choice as "RECTIFY's most perverse moment yet."
Need to catch up on RECTIFY? Find out where to stream, download or purchase Seasons 1-4.