Hal Holbrook's Top Ten Movies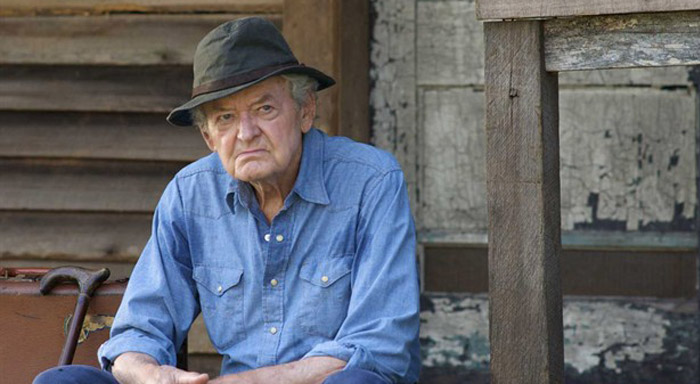 Things don't end too well for Hal Holbrook's Rutherford Gaines on RECTIFY, but this role is just one on his impressive acting resume. In his multi-decade career, he's won five Emmys, a Tony and has been nominated for an Oscar. He's made his mark in more than 40 movies but which is your favorite? Vote in the poll below!
Don't miss your chance to catch up with RECTIFY Season 2. Tune in to the marathon starting Sun., Jul. 20 at 5/4C on SundanceTV.