Food and Wine Discovers "RECTIFY's" Favorite Food; Entertainment Weekly Applauds Last Episode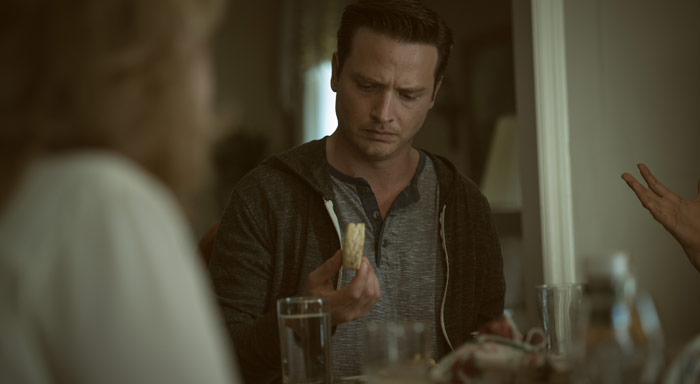 This week, while Food and Wine enjoys a series easter egg, Entertainment Weekly analyzes last episode's "beautiful detour" from the narrative. See what everyone is talking about, watch the entire first episode of RECTIFY Season 2 right now.
Read on for more:
• Entertainment Weekly raves about this week's episode calling it "an exercise in exquisite deliberation."
• Food and Wine discovers an online extra after pointing out a fictional condiment you won't find outside the RECTIFY universe.
• The A.V. Club praises the latest episode, hailing creative camerawork as "a spectacular addition to the show's visual toolbelt."
• Paste highlights the work of Clayne Crawford and Adelaide Clemens, writing, "The chemistry between these two actors grows stronger with each new episode and every highly-anticipated scene."