Entertainment Weekly Applauds "Rectify"; Aden Young Talks Daniel's Innocence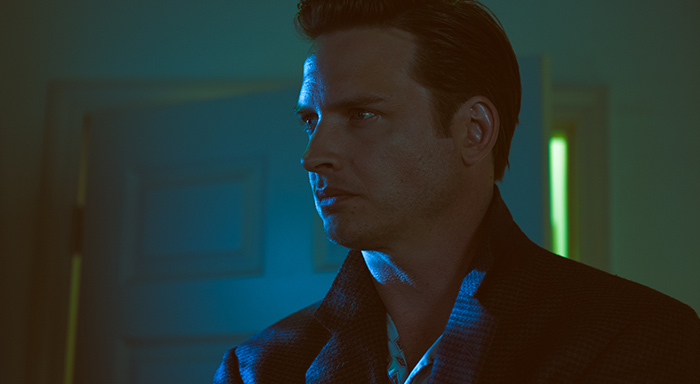 This week, Entertainment Weekly praises RECTIFY's latest episode as "packed with subtleties," while the Toronto Sun grills Aden Young on not knowing whether Daniel is innocent or guilty. See what everyone is talking about, watch the entire first episode of RECTIFY Season 2 right now.
Read on for more:
• The Toronto Sun talks to Aden Young, who turned down creator Ray McKinnon's offer to reveal the Daniel's whole arc for the season before shooting began. "I have to discover those answers with Daniel," Young says.
• Entertainment Weekly raves about Episode 202 ("Sleeping Giants"), calling it, "Fraught with so much humanity that at times it's hard to know where I stand about any character at any given time."
• Stereogum highlights RECTIFY's confident soundtracking, marveling at this episode's use of "the sort of thing you play in a series finale."
• The A.V. Club reviews Episode 202, examining the theme of past deeds reverberating into present-day consequences.
• Paste reviews this week's episode, dissecting Amantha's role as self-appointed champion and avenger of Daniel.
• Den of Geek says the episode "plants the seed of what could be a dramatically dizzying second season."
• TV Overmind reviews the episode, reflecting on RECTIFY's ability to elude techniques of conventional television criticism.
• The Oregonian considers RECTIFY as part of an emerging trend of pitch-dark dramas.
• USA Today urges readers to watch "one of the best dramas on TV."
Need to catch up on RECTIFY? Find out where to stream, download or purchase Seasons 1-4.