Double the Love: Two Social Media Mavens on "Rectify"
>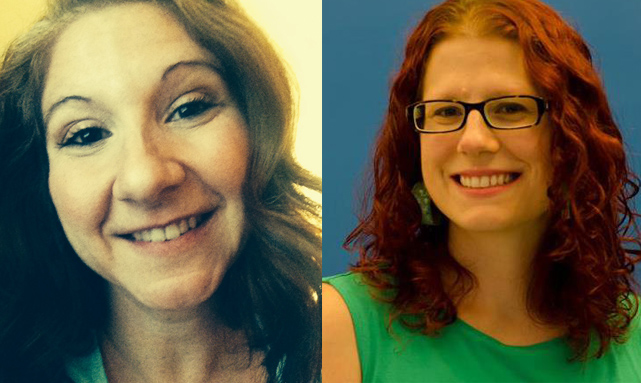 To keep "doubling the love" for RECTIFY, SundanceTV asked two social media mavens — Sundi Rose-Holt, a Community contributor at Entertainment Weekly who live tweets the series each Thursday night from @sroseholt and Kimber Myers from TVTag, which encourages online check-ins during each broadcast — to share why they love the series. Check out their eloquent replies below.
Sundi Rose-Holt: "The stillness of RECTIFY reflects an honesty that forces me to lean in a little more, to pay closer attention to those muted moments, so that my connection to the characters' struggles and difficulties reveals connections to my own. The Southern characters are drawn in a way that avoids clichés and stereotypes. Even the least of them are treated with respect and dignity, and this lends to the authenticity of their experiences. RECTIFY manages to be about the extremities of our humanity, while still honoring the limits of our human nature."
Sundi Rose-Holt is a freelance writer/critic, who blogs about pop culture and how it affects our shared identities. She absolutely loves TV and will watch anything once. She is also an English professor who teaches courses in composition, popular culture and Southern literature. You can read more of her recaps and insights at Honest Reviews Corner.
Kimber Myers: "Though RECTIFY is a drama where death pervades the narrative, I've never seen a show that celebrates the small joys of life so well. It perfectly captures the seemingly insignificant moments that bring happiness to its characters' lives, but it doesn't gloss over their sadnesses either. It's a quiet, contemplative series that feels unlike anything else on television."
After working in book publishing and entertainment data, Kimber Myers now leads network partnerships at TVTag, the second screen app that synchronizes content and audience reaction with TV moments. She is also a film critic for the Indiewire blog The Playlist. 
Want to share your affection for the series? Tweet out your own message with the hashtag #rectifyrectify.
Need to catch up on RECTIFY? Find out where to stream, download or purchase Seasons 1-4.