Double the Love: Married Screenwriters on "RECTIFY"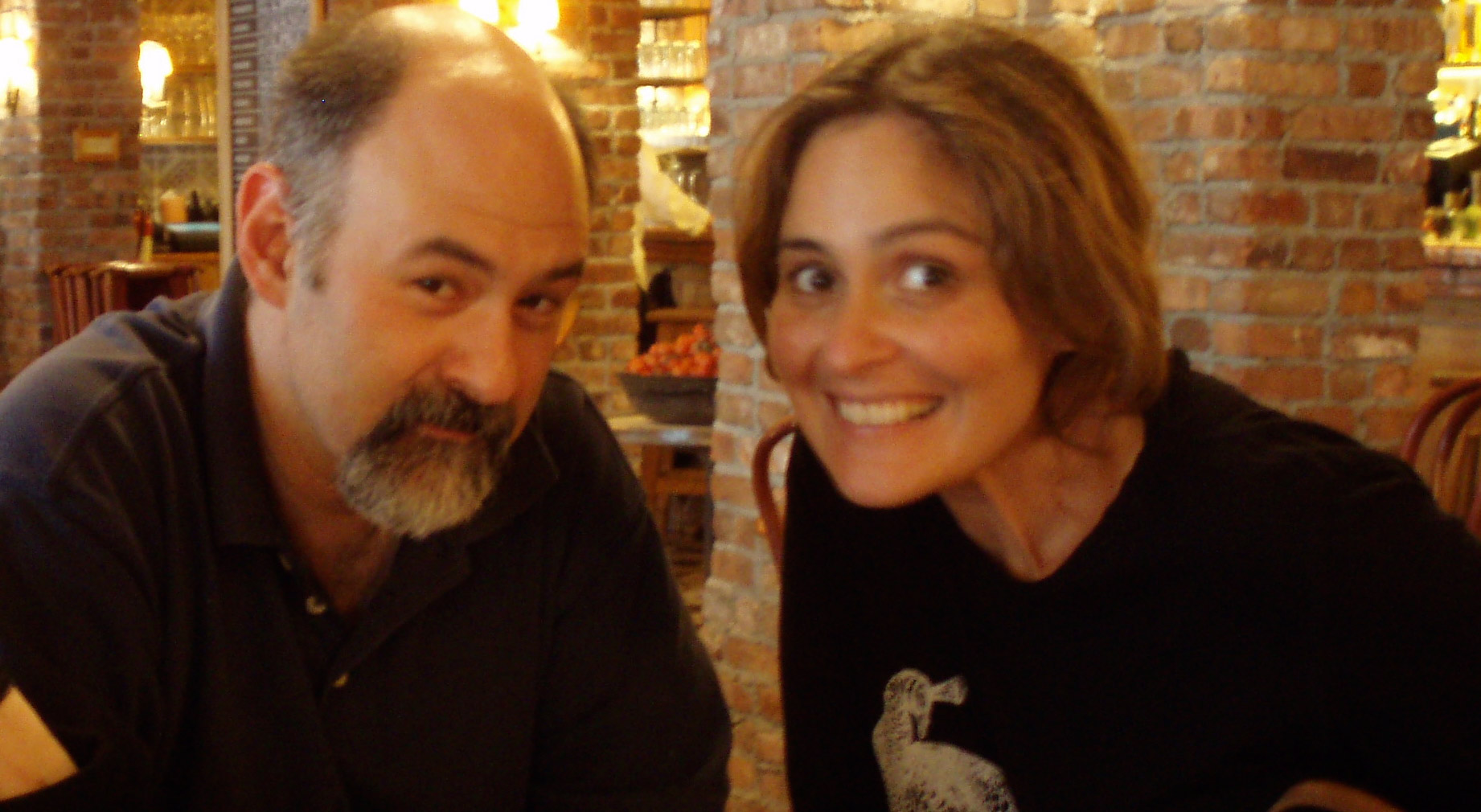 She wrote for the Disney's The Octonauts. He did the same for PBS' Arthur. Children's television power couple? You could say that. But their talents extend into adult fare too: She penned scripts for The Big C while he's helming a digital magazine. That breadth of talent may partially explain their affection for "RECTIFY," given its lead character is, considered by his on-screen mom, to be something of a manchild. Below is their collaborative rave on the series:
Cusi and Peter: "We loved Rectify – it's unexpected, specific, and psychologically complex. It's also exquisitely acted and directed. There were moments that took our breath away. Four thumbs up!"
Cusi Cram is a playwright, screenwriter, filmmaker, and occasional performer. Her film, Wild & Precious was made through AFI's Directing Workshop for Women were it was awarded the Adrienne Shelly and Nancy Mallone awards. She enjoys employing her husband and bossing him around.
Peter Hirsch is an executive editor at Cafe, a new digital magazine launching in September. Before that, he was the Emmy-winning head writer of the PBS children's show "Arthur." Sometimes he acts when his wife puts him in a play or a movie.

In need of some more lovin'? Check out Round 2 of The Haiku Guys on RECTIFY here.
Need to catch up on RECTIFY? Find out where to stream, download or purchase Seasons 1-4.