Double The Love: Two Indie Critics on "RECTIFY"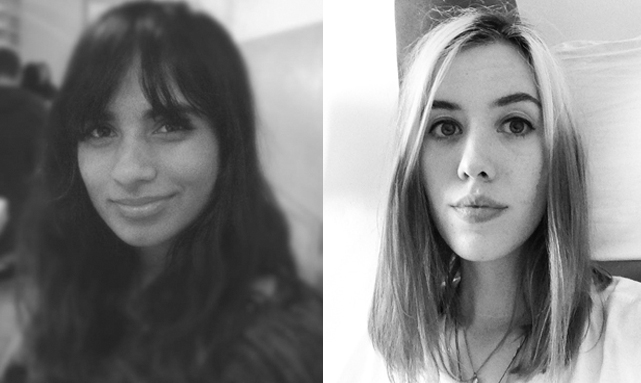 When SundanceTV asked cultural critics Fariha Roisin and Sara Black McCulloch to detail a bit more what they like about RECTIFY, the results were, as expected, highly articulate. Check out their responses.
Fariha Roisin: Matt Zoller Seitz described RECTIFY to be the "quietest show on television," and I'd have to agree — It's within those silences that there is a beautiful state of drama and intensity. RECTIFY's brilliance hinges so much on Aiden Young's Daniel Holden and in Season Two we see the evolution of his character, and the life that exists when you're handed a second chance. In a very organic and natural way, the story unfolds, and it's very smart television. Both the writing and acting (especially by Holden) are so subtle and nuanced that there is an incredible power to its ease. Easily one of the best shows on television, RECTIFY's compelling earnestness is part of its endearing charm, and if you haven't watched it — definitely catch up now!
Fariha Roisin is a freelance film/culture writer. She has finished a novel, a compilation of short stories and is currently working on a screenplay. Follow her on Twitter: @fariharoisin.
Sarah Black McCulloch: RECTIFY effectively weaves a narrative out of memories, the diversions of the mind, and the triggers of some of the most invasive thoughts. It feels as though we're following Daniel through a lucid dream as he struggles to find his bearings in the present. RECTIFY is a bingewatch-worthy whodunit that explores the complicated, underlying conflicts that drive some of the worst impulses.
Sara Black McCulloch is a Toronto-based researcher/writer. Her work has appeared in Bitch Magazine, Little Brother Magazine, and The National Post.
Double the love! Tweet where you see the beauty in RECTIFY with the hashtag #rectifyrectify.
See how the tastemakers AndrewAndrew doubled the RECTIFY love.
Need to catch up on RECTIFY? Find out where to stream, download or purchase Seasons 1-4.