Double The Love: A Pair Of Poets On "Rectify"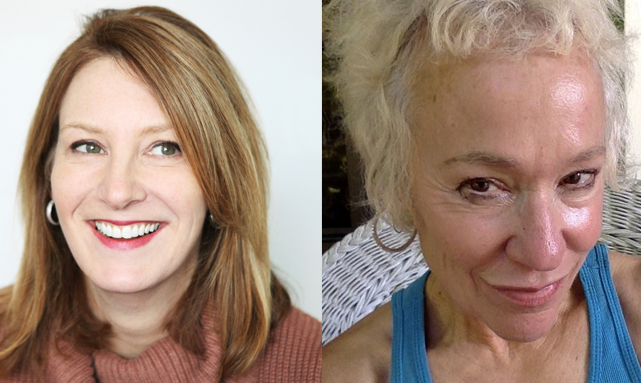 Poetry has a knack for capturing souls — the souls of a person, a place, and in this case, the soul of the series RECTIFY. SundanceTV is honored to share the following pair of poems, written by talented writers Jennifer Knox and Leanne Grabel. Experience their stirring literary creations below.
"Daniel Holden Mix Tape" By Jennifer L. Knox
Phantoms chatting through the concrete walls
talk of tater tots, last meals. Are you sure
the words belong to someone? From the grass,
her head watches, counts your sleeping breaths
as they flow downriver like a withered corsage.
Read more…
Jennifer L. Knox's poems have appeared in The New Yorker, American Poetry Review and four times in the Best American Poetry series. Her new book, Days of Shame and Failure, is forthcoming from Bloof Books. Her essays on film/media can be found at Press Play, Indiewire and on her website.
"Rectify, Rectify" by Leanne Grabel
To rectify. To remedy. To make right.
As in Got to rectify the situation.
Fix it. Fix it!
Read more…
Leanne Grabel is a special education and language arts teacher as well as a performance poet, award-winning journalist, memoirist, illustrator, and co-founder of Cafe Lena, which hosted the longest continuously running poetry openmike in Portland history. Grabel is currently working on a new collection of prose poems entitled City Cake, and an illustrated children's book The Little Poet.
Have you doubled the RECTIFY love yet? Now's your chance to let your inner poet shine! Tweet a message about RECTIFY with the hashtag #rectifyrectify.
See how these married theater directors doubled the love for RECTIFY.