Calling All "Rectify" Fans: Double The Love For Your Favorite Show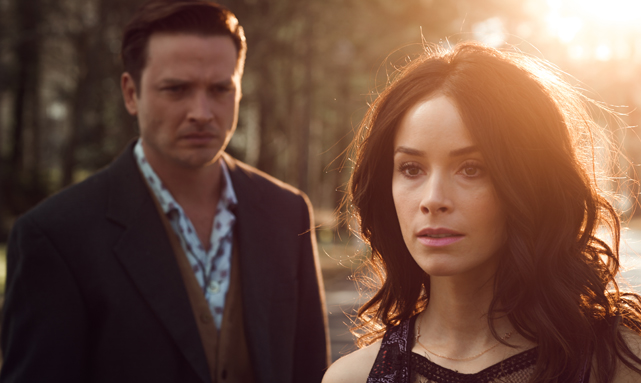 Daniel, Amantha, Tawney, and the rest of the Paulie gang have been getting love from fans and stellar reviews from critics for the past two weeks. We know it. You know it. So why not Double the Love? Share your passion for the show with your friends and family by converting new fans to your favorite series today. You may get a little online love in the process, too.
Here's how it works: Share Season 2 Episode 1 (http://bit.ly/1jLXWD8) and Episode 2 (http://bit.ly/1iYoZ3b) with two others on Twitter or Facebook including the hashtag #rectifyrectify as well as Ep. 2′s friends and family log-in password "double" and in appreciation, we just may send some lovin' back your way: a member of the cast, crew, or SundanceTV might favorite or retweet your post.
Sharing is caring, so let your love shine, and start doubling!
Need to catch up on RECTIFY? Find out where to stream, download or purchase Seasons 1-4.