Critics Praise Season 2 of "Rectify" and Aden Young's "Riveting" Performance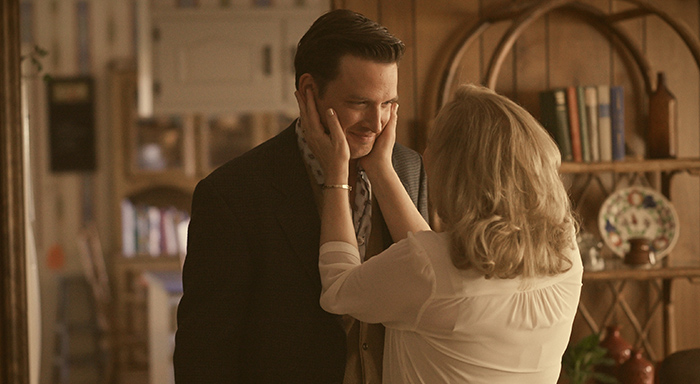 RECTIFY's upcoming second season wins acclaim from Entertainment Weekly for its "engrossing meditation on the complexities of redemption," while The Denver Post highlights the "fine cinematography, great acting and probing character development." Want to see what the buzz is about? Watch the season premiere of RECTIFY right now or read on for more highlights.
•Entertainment Weekly reviews the season premiere, which "artfully restates the show's premise and thematic scope."
•Up and Comers previews the second season of "the best show you're probably not watching yet."
•Sound On Sight holds RECTIFY up as a singular "all-time favorite," calling it "a true exploration of the soul, a mediation on the very nature of life itself."
•The Denver Post praises the premiere and the series as a whole, highlighting Aden Young's "riveting, stoic" performance.
•TV Guide profiles RECTIFY in anticipation of Season 2, calling the series "truly a profound experience."
•The Wire picks RECTIFY as the must-see show of the season, teasing,"Get ready for what could be the best show of the summer."
•The Irish Times trumpets the virtues of the series' unique approach, writing, "At a time when most TV dramas seem to tie themselves up in knots and layers, RECTIFY succeeds because it concentrates on a simple but compelling story."
Need to catch up on RECTIFY? Find out where to stream, download or purchase Seasons 1-4.