5 Ways to Prepare for "RECTIFY" Season 2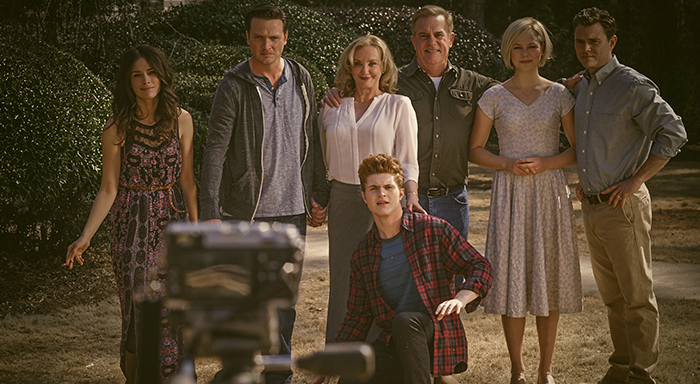 Counting the days until RECTIFYSeason 2? Here's a handy guide of things to do in the meantime.
1. VIDEOS: Watch behind the scenes footage of RECTIFY Season 2 plus character portraits on Daniel Holden , Amantha Holden , Tawney Talbot , Ted Jr. and Sheriff Carl Daggett.
2. PHOTOS: Check out sneak peek pics of the RECTIFY Season 2 premiere plus on set shots of the production and cast portraits of Daniel, Amantha, Tawney, Ted Jr., Ted Sr., Janet, Jared, and Jon.
3. QUIZZES: Test your knowledge on every episode of RECTIFY so far as well as Season 1 as a whole.
4. INTERVIEWS: Read up on RECTIFY's executive producer Melissa Bernstein and composer Gabriel Mann.
5. SOCIAL MEDIA: Like RECTIFY on Facebook, follow RECTIFY on Twitter and sign-up for the SundanceTV newsletter for weekly updates.
Need to catch up on RECTIFY? Find out where to stream, download or purchase Seasons 1-4.