---
After spending 19 years on Death Row for the rape and murder of his teenage girlfriend, Daniel Holden is going home. His conviction has been vacated due to new DNA evidence, thrusting him back into a world he no longer knows. Having spent his adult life waiting to die, Daniel must now learn how to live again. But, his reentry into the outside world may be as unforgiving as prison.
---
---
---
---
cast & characters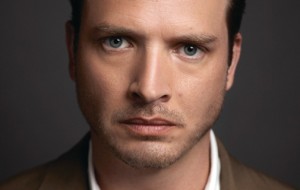 Convicted of the brutal rape and murder of a teenage girl when he was just 18, Daniel Holden has spent the last two decades on death row. Now, due to new DNA evidence, Daniel is being released on a technicality.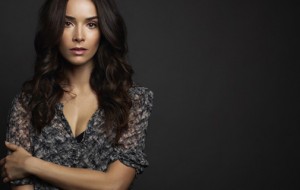 Since she was 12, Daniel's death sentence has dominated Amantha's life. She made it her mission to absolve him of a murder she is certain he didn't commit.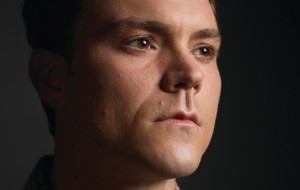 Instead of warmly welcoming Daniel home, Ted Jr. feels this turn of events leaves him with everything to lose. Insecure and manipulative, Ted Jr. will go to great lengths to hold on to his livelihood – even if Daniel's freedom is at stake.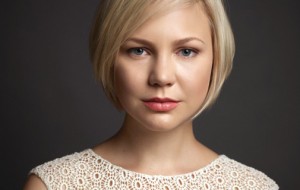 The wife of Ted Jr., Tawney is young and naive to the ways of the world, relying on her faith to carry her through. A devout Christian, she is very loving and overlooks many of her husband's flaws.
---
Press & Reviews
---