Cast Members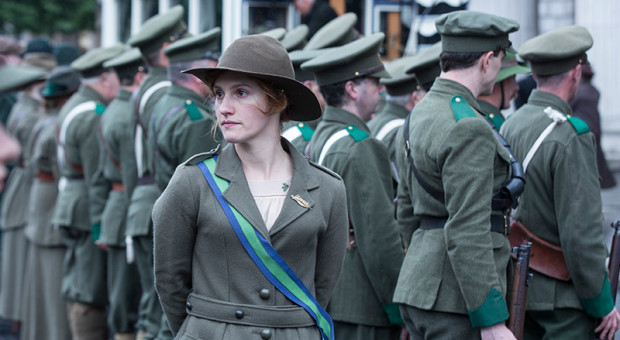 Ruth's television credits include Big Thunder and Beauty and the Beast (Pilot, ABC), Humans (AMC/Channel 4), Sinners (BBC), The Innocence Project (BBC/Tightrope Productions), Threesome, Series 2 (Big Talk Productions), Plus One (Channel 4), Titanic (Deep Indigo/ITV), Primeval (Impossible Pictures), Stardust (Best Actress IFTA, 2007, Merlin Films For RTÉ), Love/Hate, Legend, The Clinic, Tubberware and Frannie (RTÉ), The Golden Hour (Talkback Thames) and Horizon (Pilot, USA Network).
Her film credits include The Sea, Grabbers (Best Lead Actress in a Film IFTA, 2013), I Am You, also known as In Her Skin (Leonardo's Horse Award for Best Acting Performance – Female, 2011 Milan International Film Festival), Alarm and Flyboys.
Theater credits include Playboy of the Western World (Abbey Theatre), Sive (Druid Theatre) and Buddleia (Donmar Warehouse).
More on Ruth Bradley