Cast Members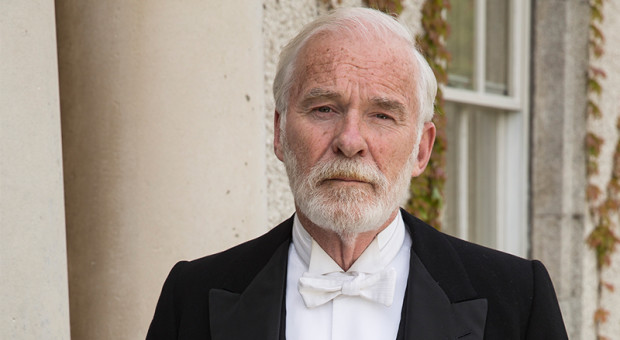 An actor and director, Ian has performed throughout Ireland, the UK and North America. Theater credits include Gaslight (Royal Alexandra Theatre, Toronto), A Woman of No Importance, The Interrogation of Ambrose Fogarty, The Plough and the Stars, The Silver Tassie, Observe the Sons of Ulster Marching Towards the Somme (Abbey Theatre, Dublin), The Recruiting Officer, Aristocrats, A Doll's House, Betrayal (Gate Theatre, Dublin), Amphibians (RSC), Carthaginians (Hampstead) and The Green Shoot, his one-man play. He has directed several international productions, most notably the acclaimed production of Stones in His Pockets.
Television credits include Game of Thrones, Barbarians Rising, Quirke, The Fall, Titanic: Blood and Steel, Ripper Street, Play Next Door: If Those Lips, Raw, Maisie Raine, Queer As Folk, Touch and Go, Hornblower and Wokenwell.
Film work includes The Truth Commissioner, Divorcing Jack, A Love Divided, The Boxer, Hamlet, Michael Collins, Small Faces, The Playboys, This Is the Sea and Blind Justice.
More on Ian McElhinney